I actually first read this as alkalizing meaning effecting pH level, and I was like, OK I guess I understand how that could positively effect your body, but alchemizing means turning elements to gold basically through magic. That lead me to research each ingredient because I know alchemy is not actually happening in my body when I eat this, since alchemy is not real.
That's all I've got & it's nothing new. But my gratitude and holiday weekend survival tactics kept bringing me back to these people – so thankful for them in all areas of my life, and our history & future together.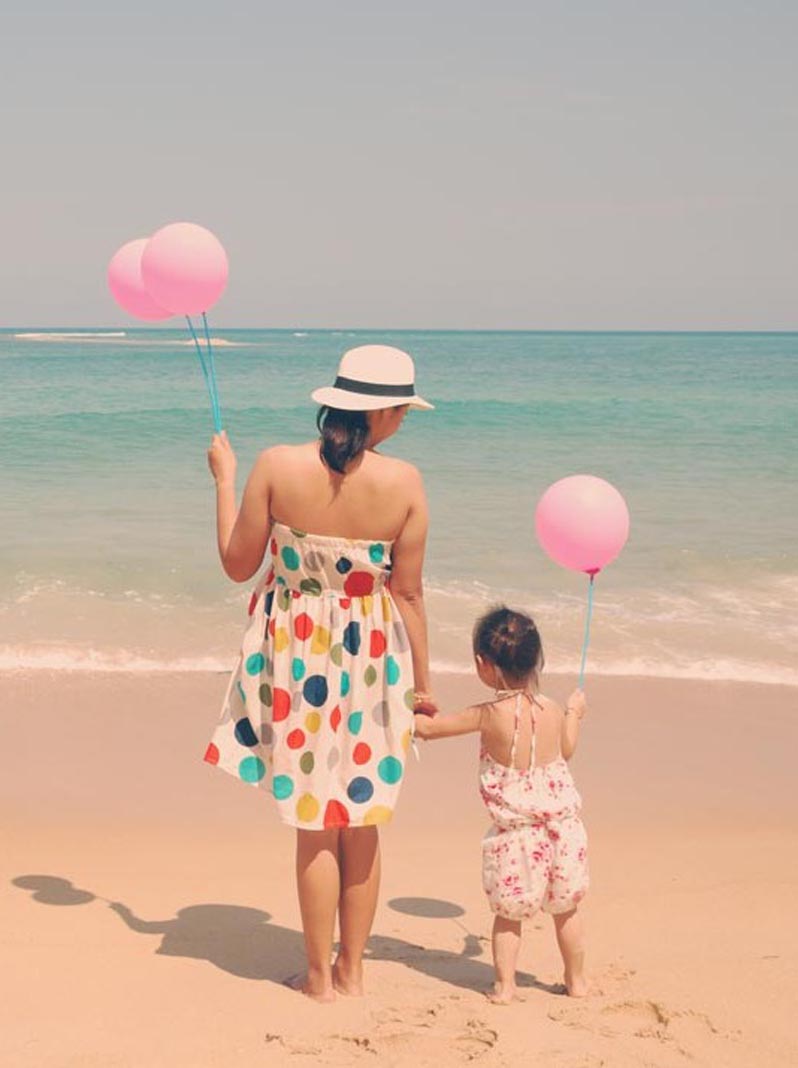 I began to ask myself, why – when I put whatever on my skin, which is the body's largest organ, sometimes not really buying the ingredient story and not caring at all.
I've been in this industry forever and I know topical products can only do so much for your hair and skin.
Nice packaging and product feel can really make you feel good and that's part of the joy of this.
In addition to loving beauty and taking care of myself, I also love opening people minds to other paths of self-care, and good marketing and I can honestly say that I use and personally love this product but I'm not sure for which reason.
Read more
✕